We digitize your production.
Internet of Things - behind these three words lie tremendous opportunities for your company. A more cost-effective production, optimized business processes, or predicting and preventing disruptions are just a few examples.
If you want to harness the potential of modern IoT solutions for your company, you have a competent partner by your side with us.
Reduced order lead times
Fewer unplanned breakdowns through predictive maintenance
Increased transparency in manufacturing
Higher quality products
Optimal resource utilization
Cost-effective processes
Analysis of key metrics and data
If you want to learn more about the potentials of the Internet of Things and desire personalized consultation, our experts are ready to assist you. They are also available on LinkedIn for your convenience.**
Boost your competitiveness.
The human-machine interaction is gaining increasing importance in the industry. It's great if you are taking the lead in this area. Of course, you don't have to do it alone. With daenet, we offer you our unique expertise in software development and architecture for tailored IoT projects and the introduction of your company to Industry 4.0. Technologies and methods such as Enterprise Service Bus, Microsoft Azure, and the Microsoft IoT Suite accompany you in developing middleware solutions and ensuring targeted connectivity of all devices, machinery, and equipment. All of this is aimed at enabling your company to produce more efficiently and sustainably.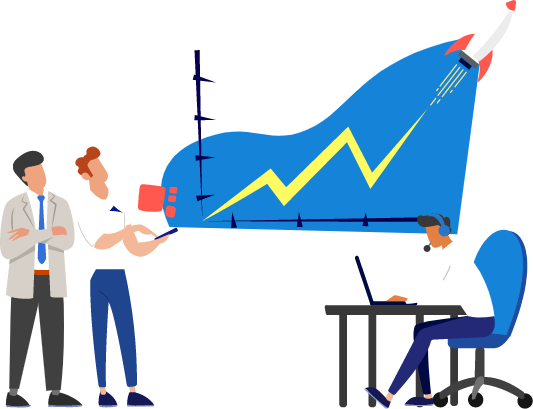 An overview of our service packages
Submit your request directly to us!