As unique as your company
Many software solutions are like off-the-shelf clothing. They are readily available and comparatively affordable. The problem is: they don't fit your company.
And just like clothing from a discount store, most standard software solutions quickly become obsolete. That's why at daenet, we specialize in developing individual, tailor-made software solutions that provide long-term, tangible value to your company.
Custom-fit solutions for your company
Your requirements are the focus
Wide range of technologies and processes
Significant potential for digital business models
Direct integration into ongoing operations
Automated workflows for increased efficiency
Personalized consultation
Sie wollen mehr über die Potenziale des Internet of Things erfahren und wünschen sich eine persönliche Beratung? Unsere Experten stehen Ihnen gerne beratend zur Seite und sind auch auf LinkedIn für Sie da.**
Custom software development.
Our services for your success. Our mission is simple:
We aim to make your business more efficient, productive, and future-proof. To achieve this, we offer selected service packages and solutions that enable you to harness the full potential of artificial intelligence, smart algorithms, and machine learning.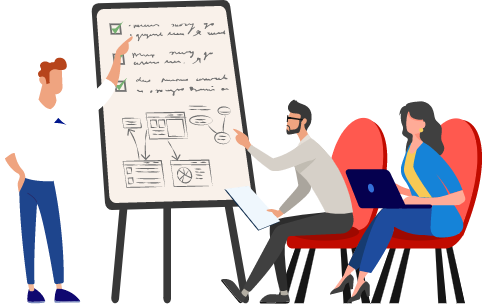 An overview of our service packages
Submit your request directly to us!