Our customers represent success, innovation and competence. We successfully implement this goal.
Martin Šimek
Software Architect Digitalization
ZF Group
"I owe you a millions of thanks for opening up your great architecture's mind to me. I haven't advanced my developer career so much since university as I did with you. I wish I could offer you something in return."
"We have been working with Daenet for many years with success and trust. Especially the great expertise in the area of Azure IoT and AI is very well received by our common enterprise customers and leads to many innovative solutions. Many thanks for the good cooperation."
Max Morwind
One IoT Technical Sales
EMEA Lead Microsoft
Microsoft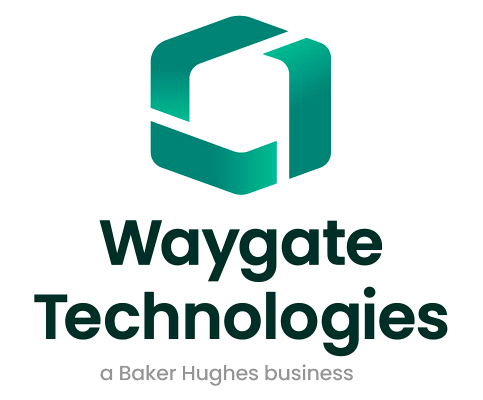 Heiko Sackenreuther
Product Manager
Krautkrämer Testing Machines
"Waygate Technologies, a Baker Hughes company formerly known as GE Inspection Technologies, is a global leader and provider of non-destructive testing solutions.

For more than 15 years now, daenet has been our reliable and competent partner in the development of software solutions for various testing systems from our portfolio. "