Barbara Hinderer | October 20, 2022
Efficient Project Management
What goals are pursued in project management? Most likely, it includes assigning and prioritizing tasks, defining project timelines, milestones, and dependencies, and managing your team's workload in one central location.
Our colleague Nenad Trajkovski, Microsoft MVP has extensively explored the topic and will now present his key findings for you below.
Project for the Web
We use Project for the Web because it is a tool that provides simple, powerful features for managing work and can be used by project managers and team members to plan and manage work of any size.
Collaboration within teams and departments to keep track of the progress of shared work is essential. The success of a project is also greatly influenced by all participants working on the same platform that they enjoy using, so that projects can be carried out smoothly.
Project for the Web is part of the Microsoft Project product family, which includes the Project Online desktop client, Project Online, Project Server, and Project. Project for the Web (or simply Project) was built on the Microsoft Power Platform and includes the following features:
Here are some tips from our expert for using Project for the Web:
Be cautious, but create a generic resource for the calendar template.
Apply the correct calendar template when creating your project. If you make a mistake and need to edit the calendar template, you won't see the changes.
Pay attention to the Microsoft Groups to be used in conjunction with your project. You won't be able to change these settings once the new project is created.
Use the MS Teams channel associated with your project to ensure optimal communication.
Use the Accelerator, the wonderful Microsoft app from PowerApps, to manage your projects, programs, and portfolios.
Nenad has extensive experience in working with business processes and people, as well as knowledge in the fields of information technology and financial accounting.
Vlogs by Nenad
Find here the corresponding tutorials - vlogs - to successfully apply Microsoft's project management tool:
How to use Project for the Web?
Personal recommendation of the author, also include Nenas' Online courses
More about Nenad
Nenad Trajkovski was born in 1963 in Zagreb. After completing his studies in Electrical Engineering, Nenad Trajkovski began developing and implementing enterprise systems (ERP) in companies from various sectors (banks, card houses, manufacturing companies, automotive industry, wholesale, oil companies, and others). He has extensive experience in dealing with business processes and people, as well as knowledge in the fields of information technology and financial accounting.
Currently, Nenad works as a consultant for the implementation of business systems and as a project manager. He is a trainer for project management and risk management at the Microsoft Innovation Center in Varaždin.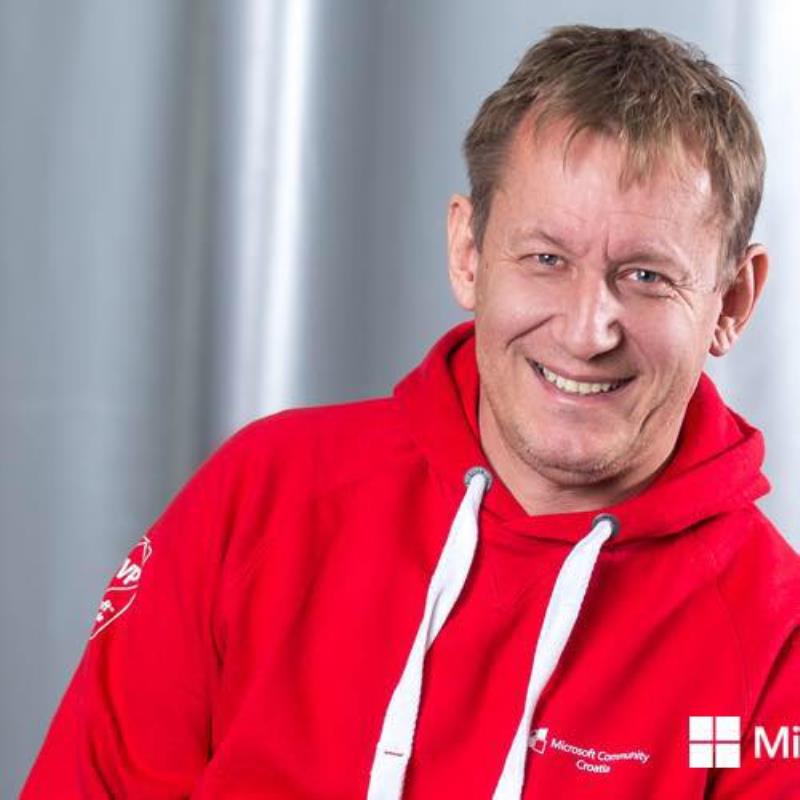 #project #cloud #management #powerapp #daenet