IoT platform for connecting, integrating, managing, and predicting machine data.
daenet IoT Service


daenet IoT Service is an open IoT platform that allows its customers, regardless of the industry, to quickly implement their IoT business scenarios from inception to production.

The daenet IoT Service is based on Microsoft Azure PaaS services and its core principles, enabling customers to focus on implementing their IoT scenarios while keeping development and operational costs at a fair and reasonable level.

With the daenet IoT Service as a foundation, customers gain access to a multi-tenant management portal for their tools and their IoT-specific tool data.

Through the telemetry data included in the service booklet, all relevant information is accessible throughout the entire lifecycle.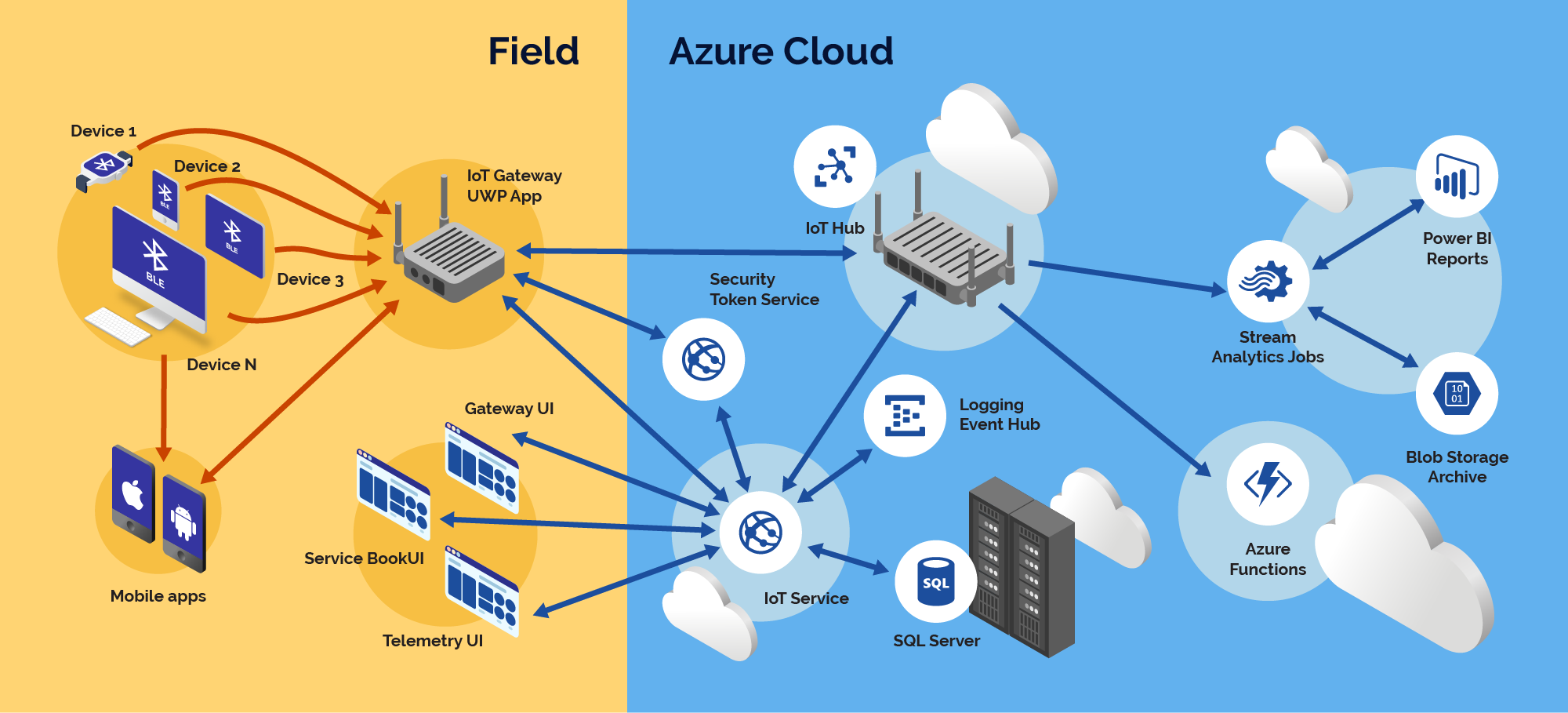 We would be happy to discuss implementation possibilities in your company during a personal conversation.
Request Consultation