Procurement Logistics in the Digital Age

Smart technologies, digital tools, or mobile apps. New systems are developed every day, promising increased efficiency or streamlined processes. And that's precisely where the problem lies. Often, these promises remain unfulfilled because the specific requirements of your industry are not taken into account during development. The result is off-the-shelf solutions and patchwork that hardly benefit your company.
\
Mediocrity is the Enemy of Excellence.

That's why we have developed the Visual Components Detector, a solution tailored precisely to your company's needs. The focus is on modern procurement logistics and spare part identification. The app includes all the features that companies in the industrial, manufacturing, or workshop sectors require. With its features, the Visual Components Detector is more than the sum of its parts. Our app ensures significantly more efficiency, structure, and security - with machine learning and an artificial intelligence that truly deserves its name.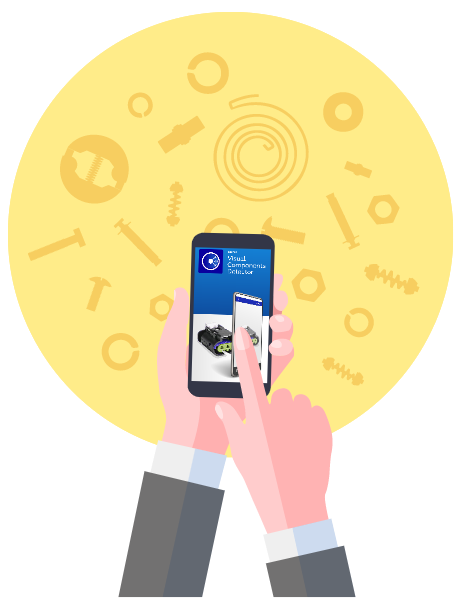 Efficient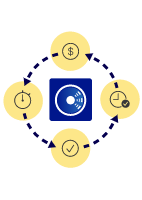 With the Visual Components Detector, spare parts and components can be accurately identified within seconds and then digitally ordered through the app. This saves you time, money, and other resources.
Secure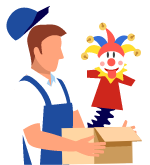 Thanks to the reliable spare part identification, you minimize the risk of wrong orders and save yourself the time-consuming research in paper catalogs and spare parts lists.
Intuitive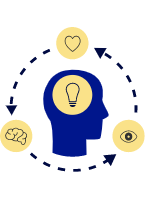 The app is incredibly easy to use and supports multilingual capabilities. There is no need for extensive training or onboarding, allowing your team to have more time for their core tasks.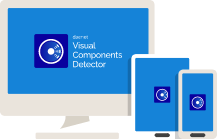 The app can be controlled via smartphone, tablet, or desktop. API interfaces provide additional transparency and accuracy when accessing all relevant data and functions.
Intelligent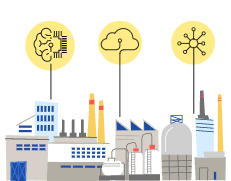 The VCD app is a multi-tenant solution hosted in Azure, which can be specifically trained for the identification of certain products and other objects. This helps to avoid costly wrong orders.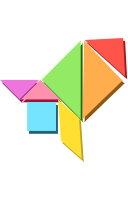 The VCD app can be enriched with your company's internal data, such as part availability, inventory levels, or procurement prices. These sensitive data are only accessible to a selected group of users.
daenet: We digitalize opportunities. Including for your company.
Would you like to learn more about the numerous features of the VCD app? As digitalization experts for the industry, we are happy to provide personal consultation. Non-binding and competent.
Request Consultation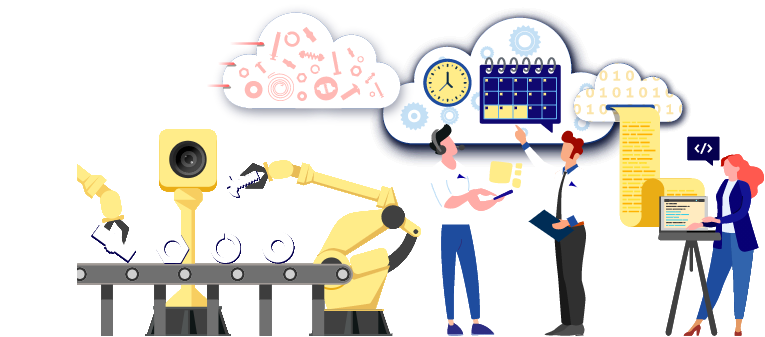 We look forward to receiving your message. Our technical support will contact you promptly!