Visual product identification: For efficient and secure spare parts ordering
Has the appropriate spare part been ordered? Does the delivery really take that long? How do we meet the customer's timing and what happens in case of a wrong order? As a leader in production, logistics, or a workshop, you face challenges like these every day. Challenges that require significant time and financial investment.
Get to know the functions and possible uses of the VCD app in our webinar with live demo.
Book a webinar
Visual Components Detector (VCD) enables:
Clear identification of products using digital image capture and machine learning-based image classification algorithms.
Integrated into the procurement process, the correct product can be quickly and reliably determined, reducing incorrect orders and replacement deliveries. Significant cost and time savings can be achieved on both the procurement and sales sides.
Implemented as a web service, the Visual Components Detector (VCD) can be flexibly integrated into mobile, web, or desktop apps.
It is a multi-tenant solution hosted in Azure that allows a user to train and deploy multiple models that recognize a specific subset of products (objects).
Information management, digitization of catalog data

All data consolidated, available in multiple languages
Provided quickly and clearly to employees
Supportive tool for employee onboarding
Reduced need for employee inquiries
We take care of the data digitization for you

Optional integration of API interfaces (=process optimization) and uninterrupted spare parts ordering

Features at a glance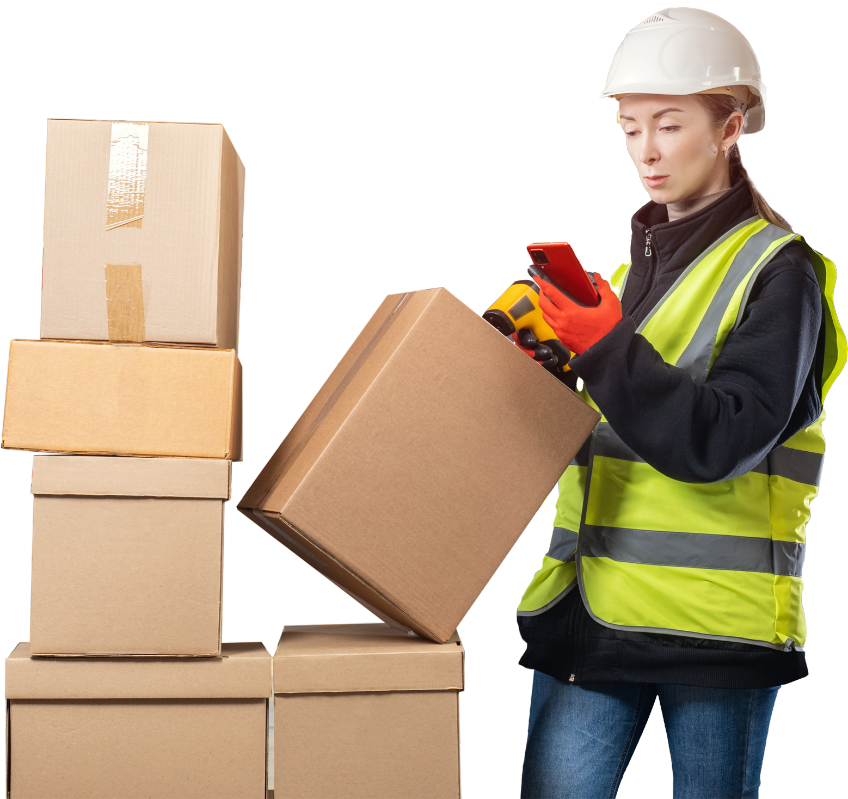 Digitize Your Spare Parts Business and Gain a Competitive Edge
Efficient spare parts management makes a difference. For your company, your employees, and your customers. More than 30 percent of total revenue is generated from aftersales service. Complex machines often require maintenance or replacement parts. Incorrect orders and long delivery times are cost drivers in various industries. That's why it's crucial to modernize procurement processes. How? With our VCD app, for example.

Leading industries like the automotive sector have already embraced it, experiencing increased efficiency and sustainability. Identify the right spare parts in seconds, digitize product catalogs, and order components directly through the app or our web application. Intelligent image classification algorithms and machine learning make it possible! So, when will the VCD app make the decisive difference for your company?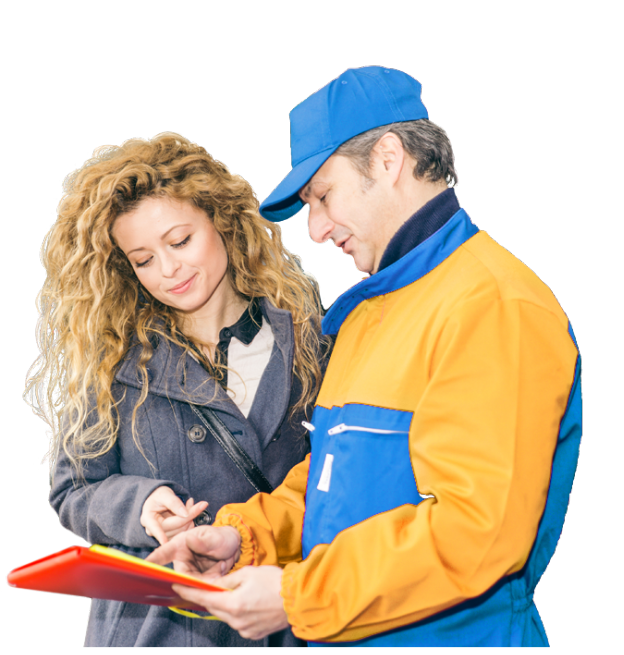 Intelligent and Intuitive: How Our App Works
We want you and your team to be able to focus on your core business. That's why the Visual Components Detector app will bring noticeable relief to your daily work routine. The app is designed to be intuitive, allowing your employees in workshops, warehouses, or repair departments to easily find and order the right spare parts. Here's how it works: \
Your team identifies the spare part using the app's camera function.
The AI analyzes the image and recognizes the specific component.
It then displays important information such as the model and order number.
Your employee can now directly order the desired spare part from their preferred supplier.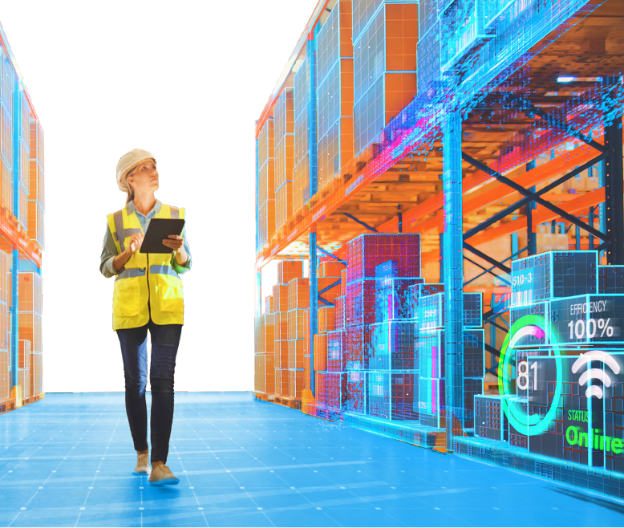 Paperless Bliss: Digital Catalogs for Your Business
Are product catalogs piling up in your company? Do your employees have to search page by page for the right component and constantly wait for the latest edition? With the digitization of catalog data, issues like these become a thing of the past.
 
Update your catalog data manually or easily input them through scanning and OCR (Optical Character Recognition) technology.
Access catalogs digitally. Anytime, anywhere. Benefit from faster and more accurate searches.
Digital catalogs require no physical space.
That gives you a new advantage: Update your catalogs with the push of a button and save costs on printing or shipping editions.

You can see that digital catalogs offer numerous benefits for your business. We would be happy to personally show you how to integrate the VCD app and digital catalogs seamlessly into your operations!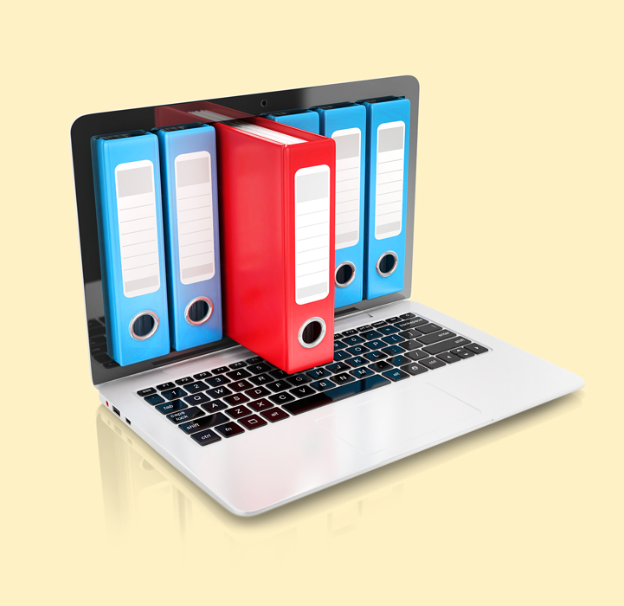 Get to know the functions and possible uses of the VCD app in our webinar with live demo.
Book a webinar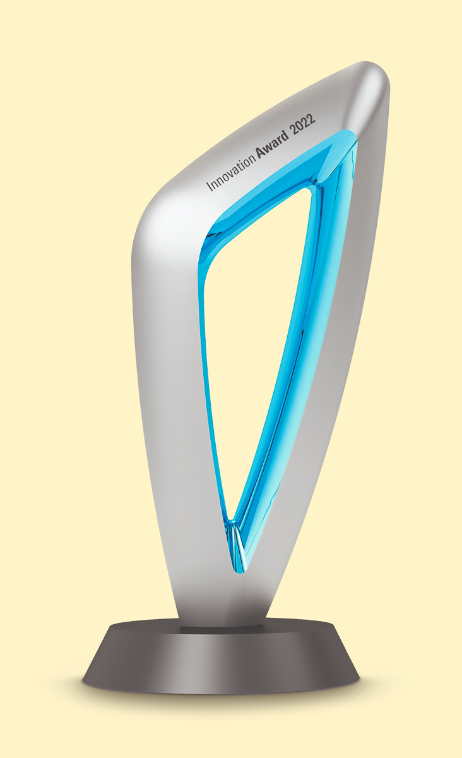 The VCD: An Excellent Solution
Our Visual Components Detector was developed in collaboration with Herth+Buss GmbH & Co. KG, a specialist in vehicle electronics and spare parts for Asian vehicle models. The company was in need of a solution that could identify and efficiently order components such as connector housings or body clips. This was a significant challenge, as in the era of autonomous driving and efficient control systems, every vehicle has a multitude of electronic control units that frequently require replacement. With the VCD app, the desired items can now be identified within seconds. The laborious search in online or paper catalogs is eliminated, saving workshops and retailers a great deal of time and costs. Even if the desired item is not recognized by the app, Herth+Buss, in collaboration with daenet, has thought of a solution. Customers now have the option to directly contact the parts specialist through the app and receive personal consultation. This functionality impressed the jury at Automechanika, leading to the VCD from daenet receiving the prestigious Innovation Award 2022 in the "Data + Networking" category. It is an honor that we are proud of and it serves as motivation for us to strive for continuous improvement every day.
About daenet
Founded in 1999, we specialize in developing customized and innovative software solutions for businesses of all sizes and industries. Our goal is to ensure our clients a sustainable and competitive future. As a Microsoft partner, we provide access to the latest technologies such as cloud computing, IoT, machine learning, and artificial intelligence. Our approach is driven by curiosity, passion, and a clear vision for the world of tomorrow.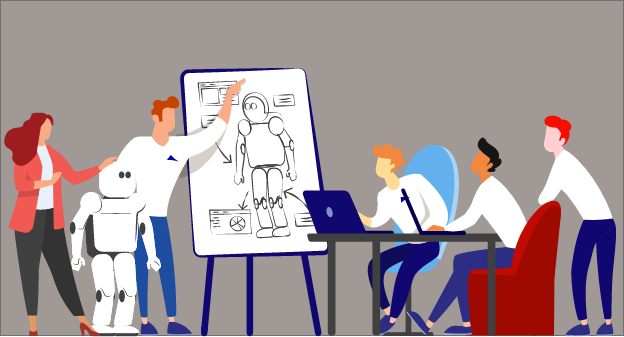 FAQ: Answers to Important Questions
1. Is the VCD suitable for my industry?
The Visual Components Detector is ideal for industrial companies, manufacturing companies, workshops, logistics companies, and the supply industry. If your industry is not listed, we would be happy to personally advise you on the application possibilities of the VCD in your company.

2. What costs are associated with using the VCD app?
The financial investment depends on various factors, such as the level of digitization in your company. However, with this solution, you will be able to work more economically than ever before. In a personal conversation, we will take a closer look at your requirements and provide you with a cost estimate.

3. What experience does daenet have with companies like mine?
For over 20 years, we have been accompanying companies in their digitalization journey and have built up unique experience and expertise that your company can benefit from.
We look forward to receiving your message. Our technical support will contact you promptly!