The Digital Tool for Teams in Spare Parts Logistics
Unclear catalogs. Tight schedules. High customer expectations. These are just three challenges that your employees face when it comes to identifying and procuring the right spare parts. Wrong orders are inevitable, as are complaints and unnecessary long searches for relevant product data. The result is inefficient processes and, above all, a lot of frustration. The good news is that with the Visual Components Detector (VCD), you can provide your team with a digital tool that allows them to precisely identify spare parts and order them online directly. This saves time, money, and nerves!
A personal consultation cannot be replaced by anything. Let's talk about your requirements and goals.
Request Consultation
Digitally Identify and Order Spare Parts? There's an App for That!
At daenet, we have been supporting companies like yours in the digitalization of important processes for over 20 years. With our experience and expertise, we have developed an app for the convenient and time-efficient ordering of spare parts – the Visual Components Detector (VCD). Through the VCD app, your team can scan items, retrieve all relevant data, and directly order the desired product from the preferred supplier. Tedious searches in printed catalogs? No longer necessary! Wrong orders? Drastically reduced! The satisfaction of your employees and customers? Takes a leap to a whole new level with VCD!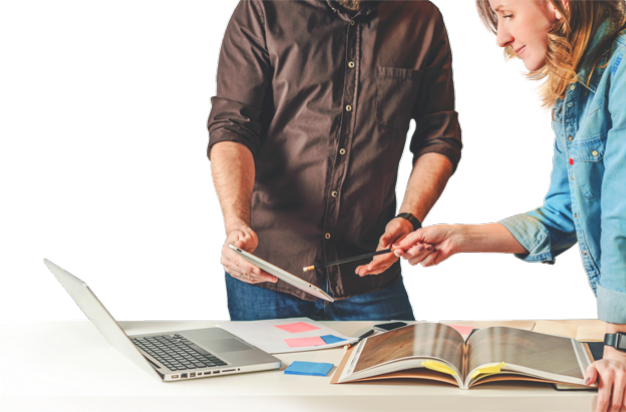 VCD-App: Smart AI and Accurate Image Recognition in One Solution
Whether on a smartphone, tablet, or as a desktop web application, the Visual Components Detector offers you automated product recognition. Our app is based on modern technologies such as image classification algorithms and machine learning. Through the app, your team can quickly retrieve all relevant product data, such as the item or order number, stock information, or the procurement price, in a matter of seconds. They can even access assembly instructions or read reviews from other users. Once your employees have identified the desired spare part, they can simply order the component through the app, without any time wasted or complex ordering processes. But that's not all. The VCD not only speaks the language of digitalization but is also multilingual. Your team can use various language variants and translations, making it perfect for international teams or globally operating companies.

Features at a glance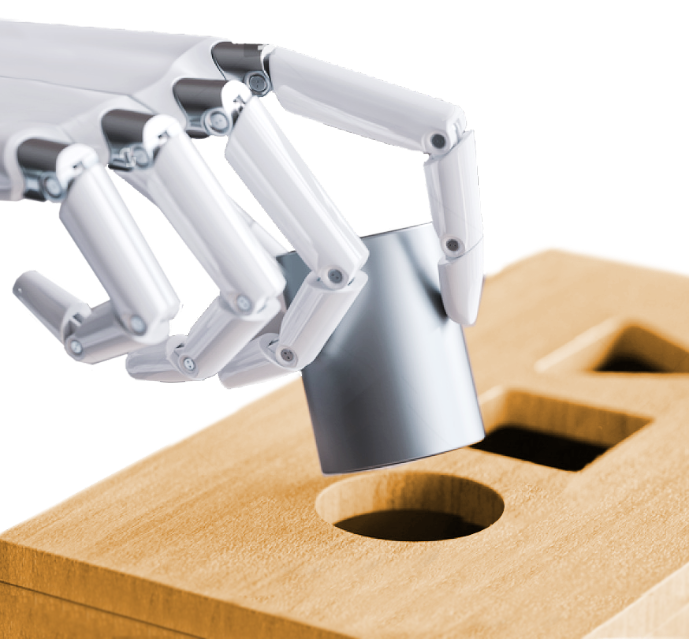 The benefits of the VCD-App at a glance:
Your team can identify spare parts faster and more accurately.
The handling is simple and intuitive.
The desired product can be ordered directly through the app.
The risk of incorrect orders and complaints decreases.
Your team has more time for important tasks and projects.
Onboarding new employees is significantly simplified.
Language barriers are a thing of the past.
The motivation of your team increases and employee turnover decreases.
You attract qualified professionals and build an attractive
employer brand.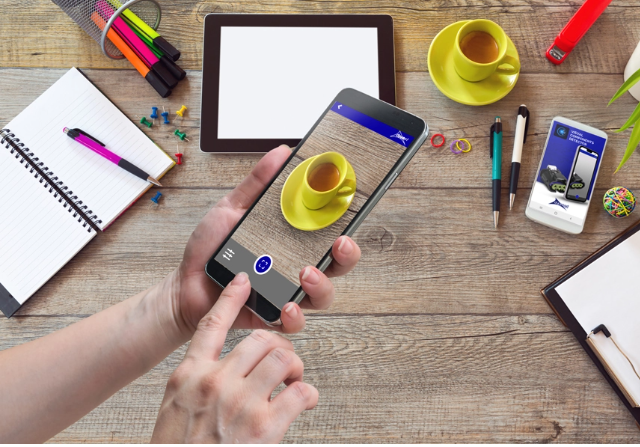 FAQ: Antworten auf wichtige Fragen

1. Is the VCD suitable for my industry? The Visual Components Detector is ideal for industrial companies, manufacturing companies, workshops, logistics companies, and the supply industry. If your industry is not mentioned, we would be happy to personally advise you on the possible applications of the VCD in your company.

2. What are the costs associated with implementing the VCD app?
The financial investment depends on various factors, such as the level of digitalization in your company. However, with this solution, you will be able to work more cost-effectively than ever before. In a personal conversation, we will assess your requirements and provide you with a cost estimate.

3. What experience does daenet have with companies like mine? We have been assisting companies in their digitalization efforts for over 20 years and have built up unique experience and expertise in this field. Your company can also benefit from our experience and expertise.
Would you like to learn more about using the Visual Components Detector? Do you have any questions or would you like individual advice? We are happy to be there for you personally!