Procurement Logistics:
We understand your challenges.
Certainly, modern procurement processes provide a real competitive advantage to your company. However, the accurate identification of products, parts, and components is a significant challenge across industries.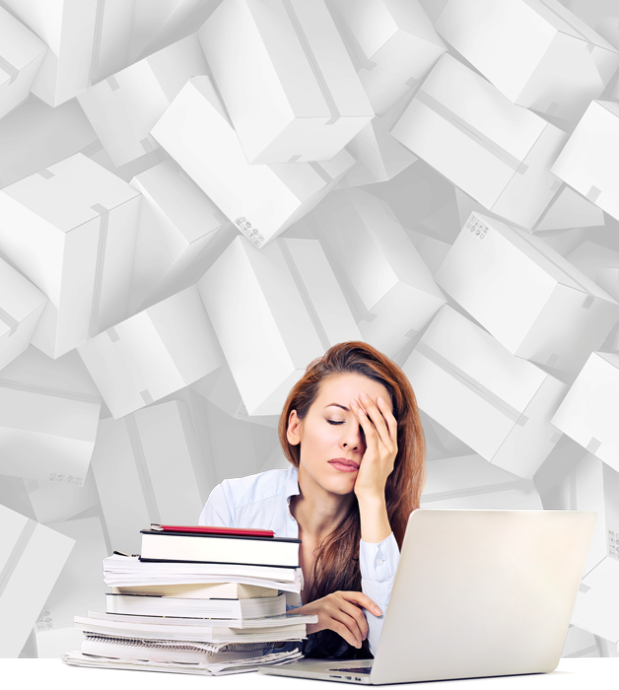 The Consequence

Costly wrong orders, long delivery times, and complex warehouse logistics. The motivation of your employees decreases, as does customer satisfaction. Especially when production is disrupted or timing cannot be met. But that's not all:
Complex identification: Your team has to search for information about the correct product or module together with other departments. This costs time and money.

Unplanned downtime: Machines cannot be maintained or repaired without the right spare parts. Resources are wasted, and production comes to a halt.

Lengthy onboarding: Inefficient processes frustrate employees and lead to higher turnover. Your qualified professionals quickly end up at the competition.
We are convinced that it can be done better! That's why we have developed the Visual Components Detector (VCD), an app-based tool for product identification that combines intelligent image recognition and machine learning in one solution. Digital. Mobile. Efficient.
A personal consultation cannot be replaced by anything. Let's talk about your requirements and goals.
Request Consultation
VCD: The update for your procurement process.
Digitalization is not an end in itself. It must provide your company with concrete benefits. And that's exactly what the Visual Components Detector can offer.
 
Products and components are quickly and accurately identified.
Your company saves time, money, and other valuable resources.
You can optimize the utilization of your machines and equipment.
Your team can focus better on core business activities.
All relevant information is available in multiple languages.
Customers are pleased with timely deliveries and quick order processing.

By the way, with the app, you can not only correctly identify spare parts or modules and view all technical data, but you can also order them directly through your smartphone or tablet - regardless of time and location!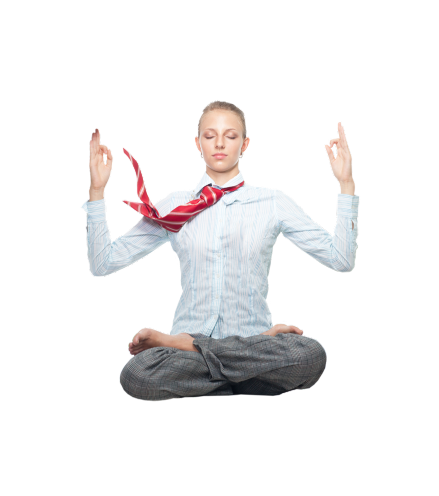 The VCD app: Benefits for your company and the team
More than 65 percent of German companies are already using applications from Industry 4.0, and the trend is increasing. It's no wonder, as digital solutions like the VCD app give you an innovation advantage. This benefits your company and, of course, your employees as well.
Benefits of the VCD app for your team.
Secure identification through photos without the need for an article number.
No time-consuming research in catalogs.
More time for core tasks.
Risk of errors and incorrect orders is minimized.
Multiple language options.
Learn more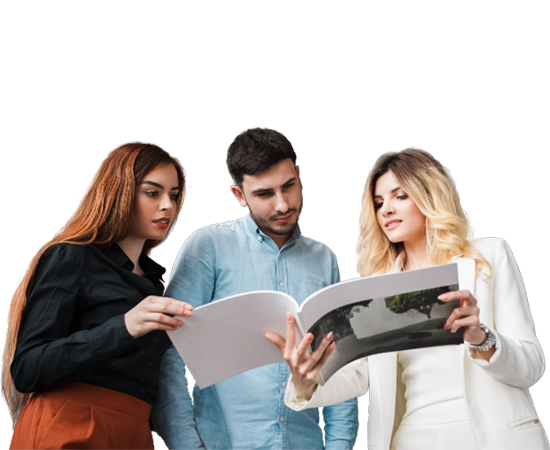 Use of the app benefits employees.
Clear, fast, and straightforward article recognition using the camera button.
Direct ordering of spare parts through the app.
Integration into digital company processes through API interfaces.
Complete cataloging of catalog data and other internal company information is possible (availability, inventory, replacement price, compatible products, installation instructions).
Learn more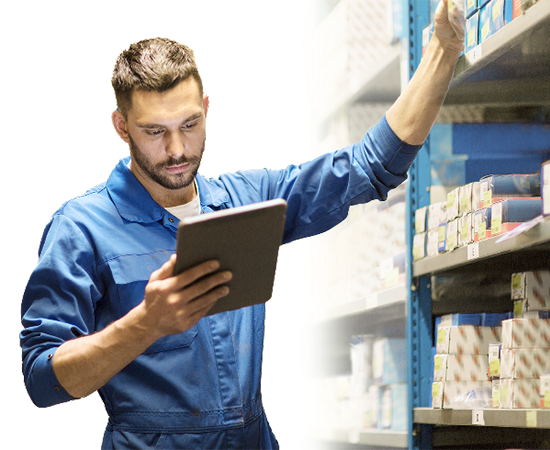 A personal consultation cannot be replaced by anything. Let's talk about your requirements and goals.
Request Consultation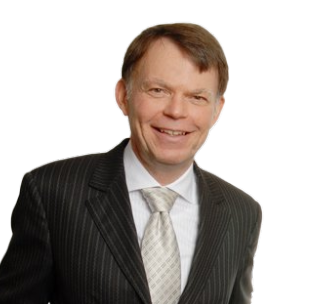 VCD: What Our Customers Say
"With the H+B Product Detector, we provide customers with an efficient tool that can significantly reduce repair times and save costs."
Holger Drewing, CEO of Herth+Buss Fahrzeugteile GmbH & Co KG.
Reference H+B: Experience VCD in Practice
A camera function that can scan faulty components and identify suitable replacement parts can help reduce the time spent on troubleshooting. This can be particularly useful when manually identifying the faulty component becomes challenging.

https://www.acp.de/digital/referenz/herthundbuss
 
After Sales
Maintenance & Repairs
Catalogs are so 1990

That's why our VCD app catapults spare parts ordering into the digital age. Paper catalogs become unnecessary, and your team literally has less pressure. Benefit from a streamlined, sustainable management of the ordering processes and uninterrupted procurement logistics. Your employees and customers will thank you!

Learn more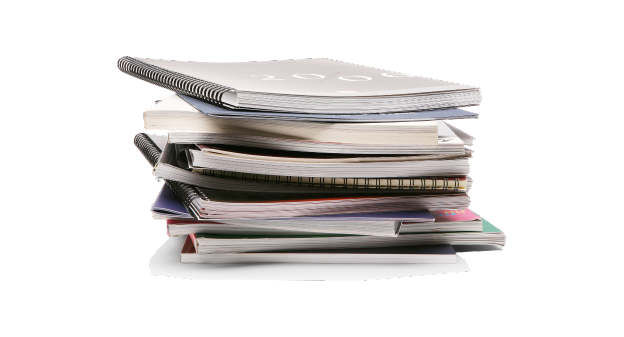 About daenet

Founded in 1999, we specialize in developing customized and innovative software solutions for businesses of all sizes and industries. We ensure our clients a sustainable and competitive future. As a Microsoft partner, we provide access to the latest technologies such as cloud computing, IoT, machine learning, and artificial intelligence. Our approach is fueled by curiosity, passion, and a clear vision for the world of tomorrow.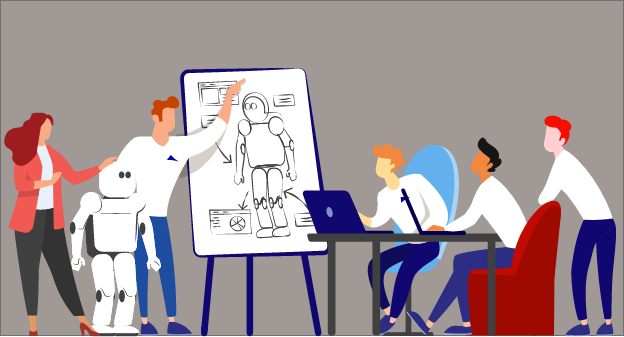 A personal consultation cannot be replaced by anything. Let's talk about your requirements and goals.
Request Consultation